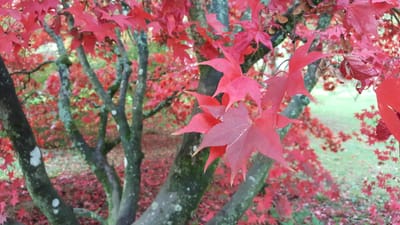 The initial session is designed to give both of us an opportunity to meet and reflect on whether counselling can be of help to you.

This first appointment lasts up to 50 minutes and is charged at £55 (some reduced rates available). During the session you will have space to talk freely about what has brought you to seek counselling, your understanding of the current challenge and how it impacts upon your life and relationships at the moment. I will also ask about your goals in coming to therapy, the history and context of the problem and what you are seeking to change.

I will ask some questions relating to your current and past health, your key relationships (such as family, friends and work) and your wider support networks.

You will have plenty of opportunities to ask questions. I abide by strict professional ethics and standards relating to confidentiality and data protection, the therapy process and how the appointments are set up. Please do not hesitate to ask me for copies of my policies in this regard. If you decide you would like to have therapy I will send you copies of these documents as part of our therapy agreement.

Please note: all initial sessions are held online.

Appointments
You are welcome to communicate with me by phone or email for an informal discussion or to arrange an initial appointment.
I have both daytime and evening availability.
Cost: £55 per session - (a limited number of low-cost places are available, please contact me to discuss this).